About Scottish Terrier Rescue Northwest
We are a non-profit organization focused on rescuing and rehoming Scottish Terriers in the Northwest region of the United States.
Our Mission
Our mission is to provide a safe and loving environment for Scottish Terriers in need, and to find them their forever homes. Scottish Terrier Rescue Northwest (STRNW) is located in Washington state. We are an all-volunteer organization dedicated to the care and placement of scottish terriers in need of new forever homes. Scotties that come into our care are health checked, vaccinated, and spayed/neutered.
Adopt a Scottish Terrier
Looking for a furry companion? Consider adopting a rescue Scottish Terrier from Scottish Terrier Rescue Northwest. They make wonderful family pets!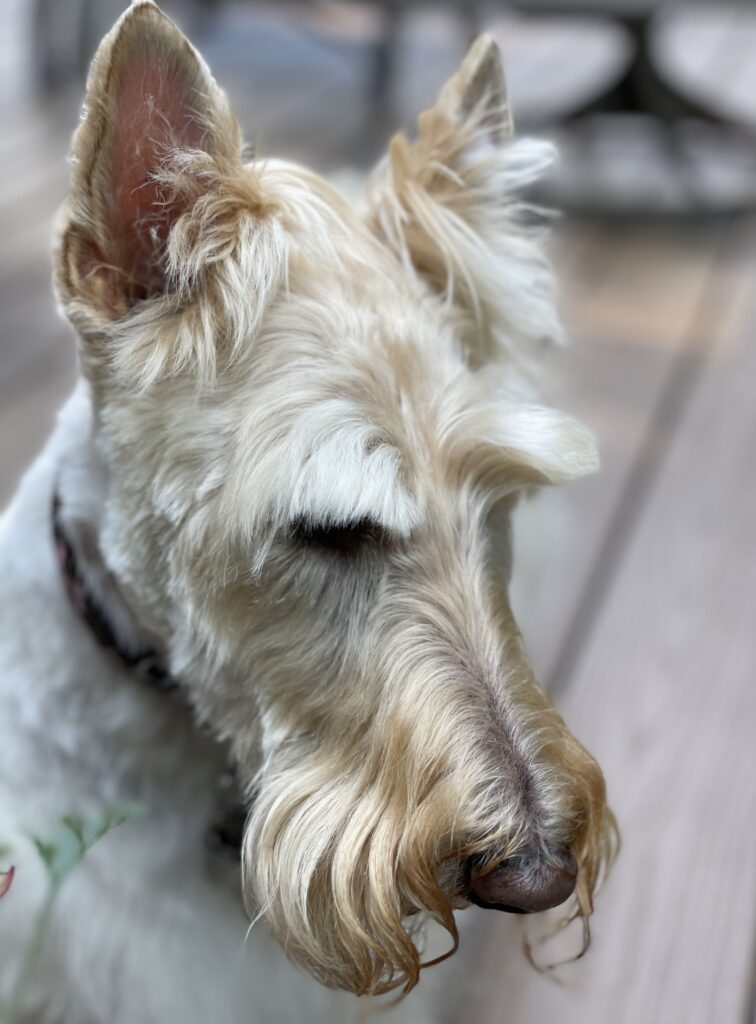 Volunteer with Us
Join our team of dedicated volunteers and make a difference in the lives of Scottish Terriers. Help us provide care and support for these amazing dogs.
Donate Today
Your generous donations enable us to continue our work. Every contribution helps provide food, shelter, and medical care for Scottish Terriers in need.
Events
Stay updated with our latest available rescue scotties, events, and fundraisers. Follow us on Facebook and Instagram for the fun and our recent rescues.